I ended up getting Hornig's R18 rear wheel stand: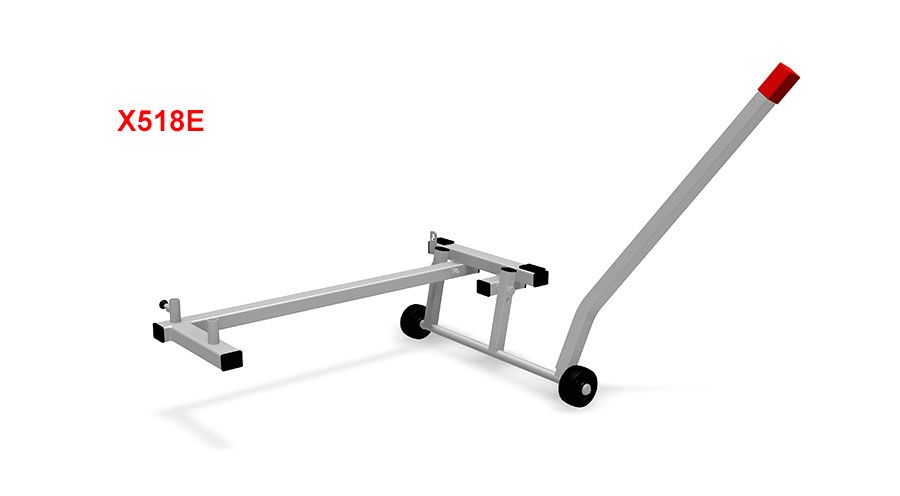 This assembly stand for the rear of your BMW R18 is perfect for care, overwinter and servicing.
www.motorcycleparts-hornig.com
It just arrived today and works great on my TC - it basically has the same effect as a center stand.
Now I just need a front stand that fits the R18.